Chemical Products
Everlight Microcell Foam
A soft polyurethane foam with a very fine cell structure, which could not be achieved previously by utilising advanced compounding and foaming technology. It has very low air permeability and fine cells, making it a material with excellent sealing and sound insulation properties against toner and other fine objects.
It has passed UL94 HF-1 for flame resistance. It is also halogen-free, flame-retardant and has passed UL94 HF-1, making it a material that can be adapted to green procurement by various companies.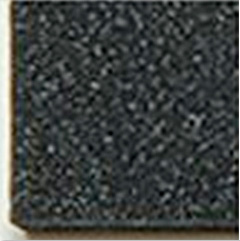 Main features
・Sealing material for fine toners, etc.
・Thin sound insulation and sound absorption material
・Space-saving thin buffer material
・Various confidential materials
special characteristic
※UL94 certification. There is a conformity range of thicknesses. Please inquire individually for details on thickness.
| Material | Density (kg/m3) | 25% Hardness (N/cm2) | Cell diameter (μ) | flame resistance |
| --- | --- | --- | --- | --- |
| Microcell UBT | 65 | 0.2 | 100~350 | UL94 HF-1 UL94 HF-2 |
※The figures are measured values, not guaranteed values.